The mechanical components represent the bearing structure of the car and allow for its movement within the shaft.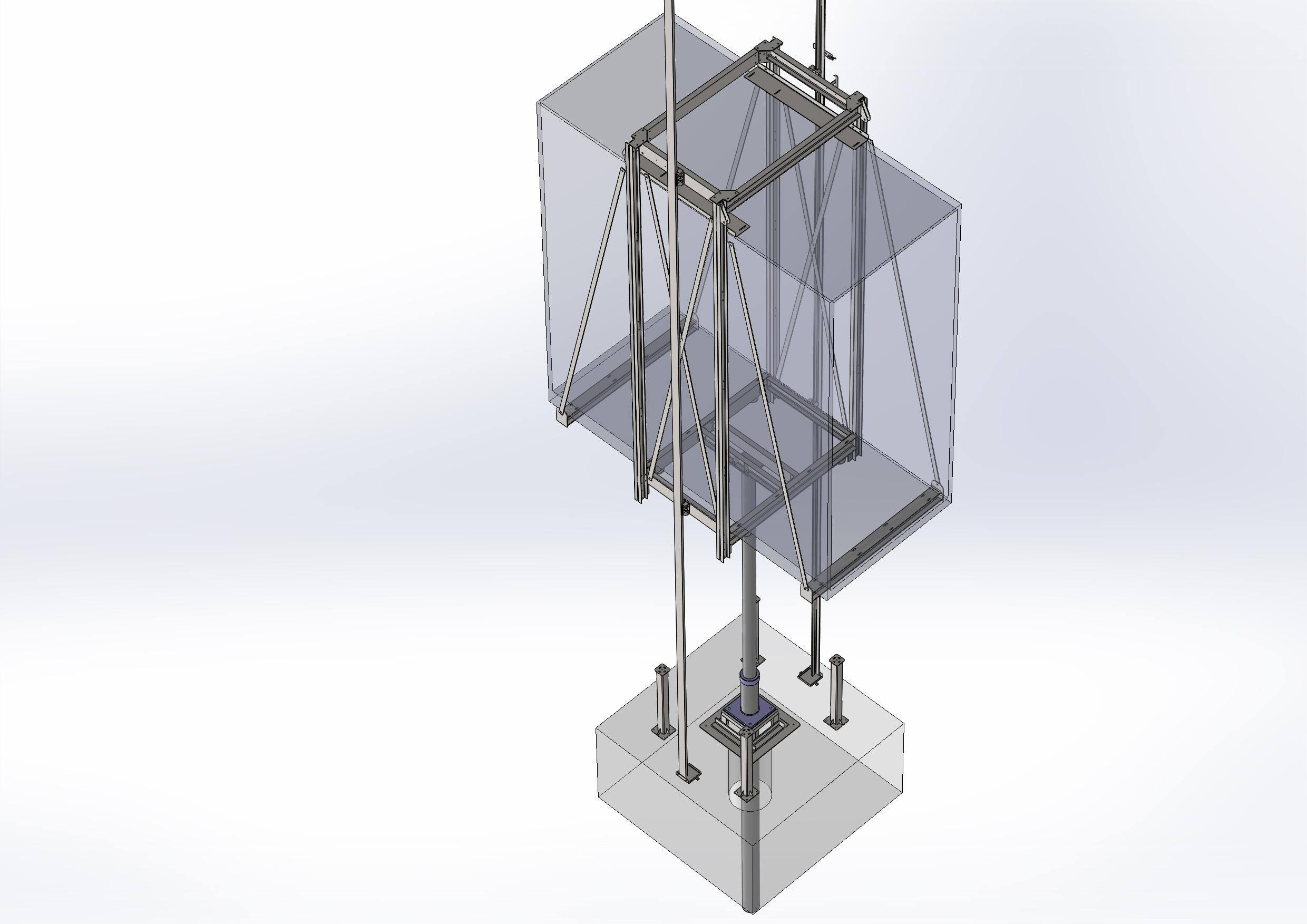 Easy, user-friendly, and safe! These are the essential requirements of all our mechanical components. The after-sales phase ensures a direct contact between the installer and our technical office, in order to offer continuous support during the installation of all components.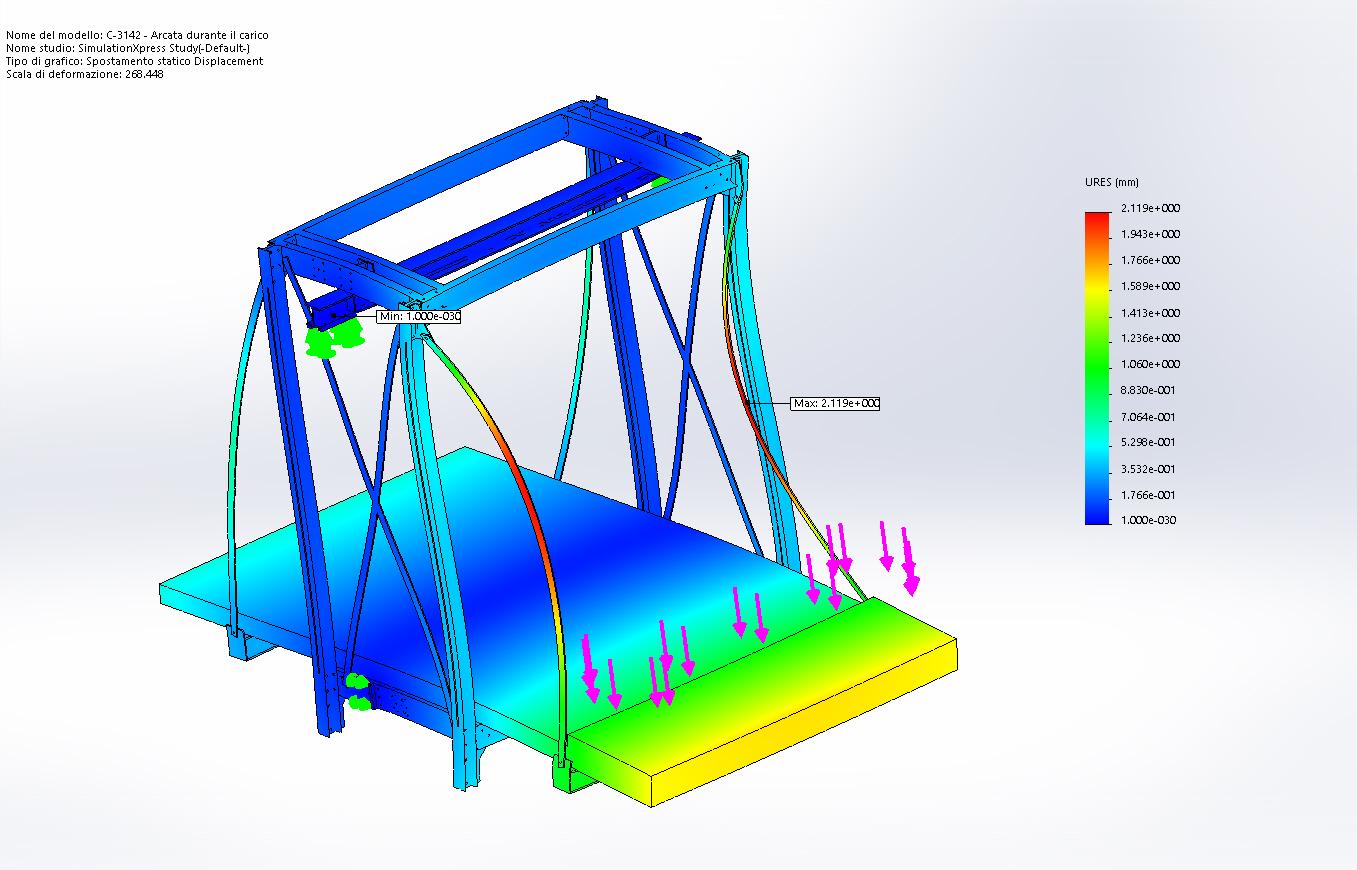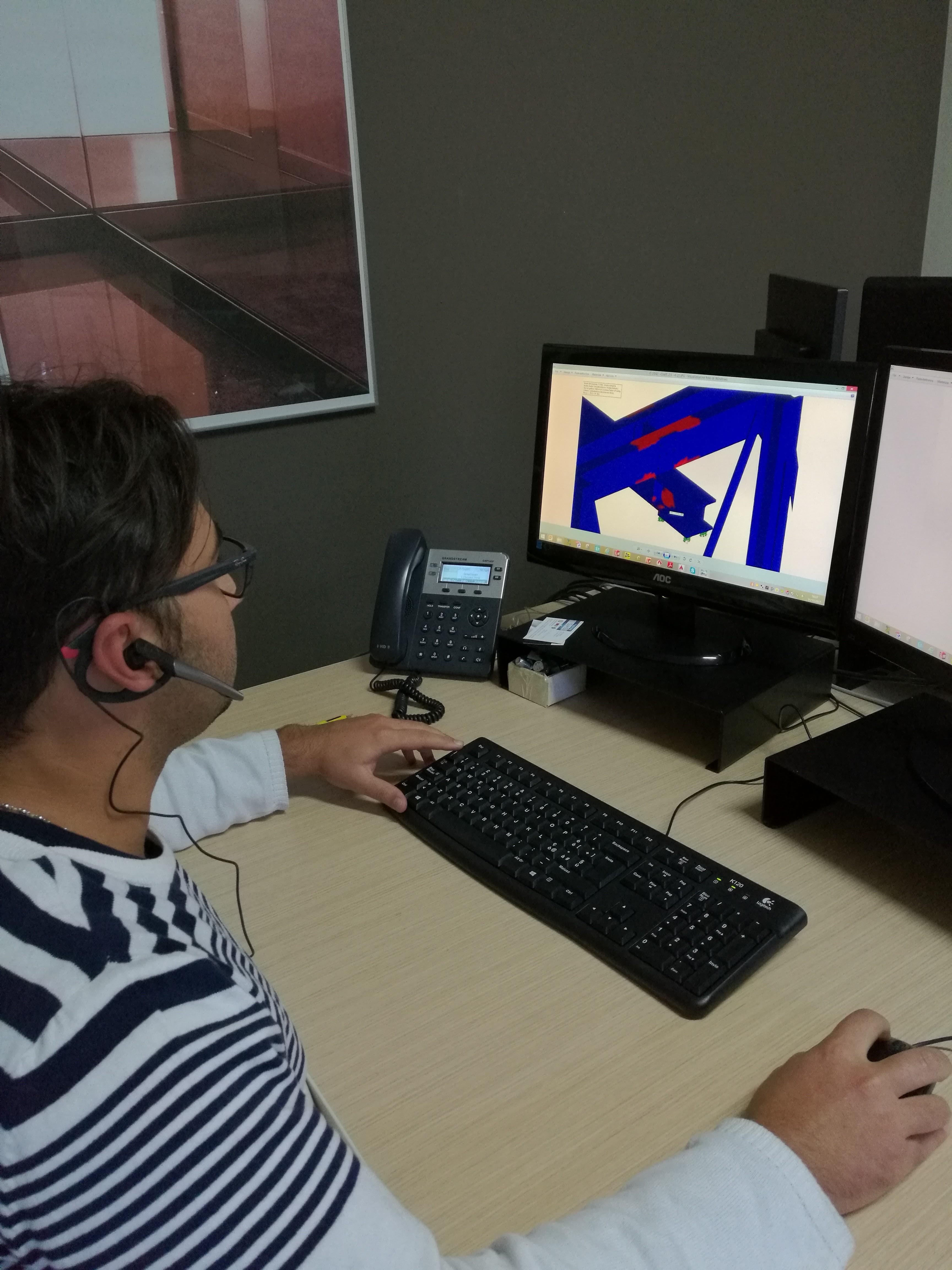 Our range of mechanical parts is constantly evolving. We fulfil the most diverse requirements, both in new and in existing constructions, also with reduced pit / headroom solutions.
1. Electric lifts with geared or gearless systems:
The above mentioned systems are manufactured and delivered as standardized solutions.
For customized as well as tailor-made projects our technical sales office is always at your service.